CLERAD
All the medical devices for the oncology in the operating room
CLERAD began in 2000 designing and making medical devices dedicated to the gamma rays detection, and especially for the Sentinel Lymph Node Biopsy (SLNB). Then, the product portofolio was strenghtened to achieve two targets: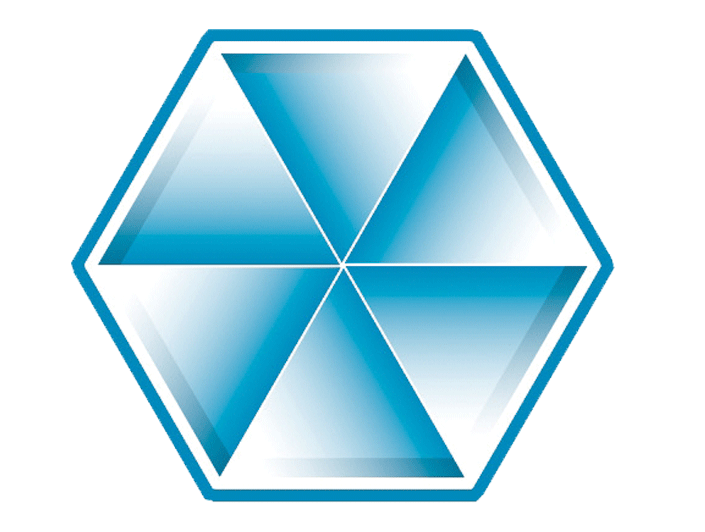 1.
To offer a global solution for the
oncology in the operating room
concerning all the medical treatment and imaging modalities:
Treatment
Surgery
Chemotherapy
Radiotherapy
Imaging
Scintigraphy
Radiography
Fluorescence
2.
To supply
a global approach for a desease diagnosis and treatment
, e.g breast cancer.
Our skills
Product design and development in our engineering and design office (in physics and electronic)
The industrialization
IIa and IIb medical devices production
Scientific instrumentation commercialization
Internal maintenance and after-sales service
Medical fields
Intra-operative isotopic detection –> gamma probes
Scintigraphy imaging –> high resolution small cameras
Radiation protection –> ionization chambers, softwares…
Industrial detection –> plutonium detection
Quality control –> devices internal control
Certification
The annex V for the intra-operative probes under the European directive 93/42/EEC concerning medical devices amended by Directive 2007/47/EEC
The annex II for the high resolution camera under the European directive 93/42/EEC concerning medical devices amended by Directive 2007/47/EEC
Quality standard ISO 13 485 concerning medical devices
Partners and recommandations
University hospitals, hospitals, french CRLCC (regional centers for the fight against cancer), private clinics
CLERAD was supported by the french Research Ministry, by the Auvergne region, by the SIDE (Investment and Economic Development Society from Michelin) and by Innovation OSEO