Distribution products
All the devices for the operating room
*If you are interesting in any of this device, do not hesitate to contact us and we will put you in contact with the appropriate person !*

MOZART
from
Kubtec
is the essential tool to control instantaneously the micro-calcifications and/or the sufficient removal of
healthy margins
when the tumor is removing.
The aim is to do the
compulsory control
of the remove part, still in agreement with the INCA
criteria
.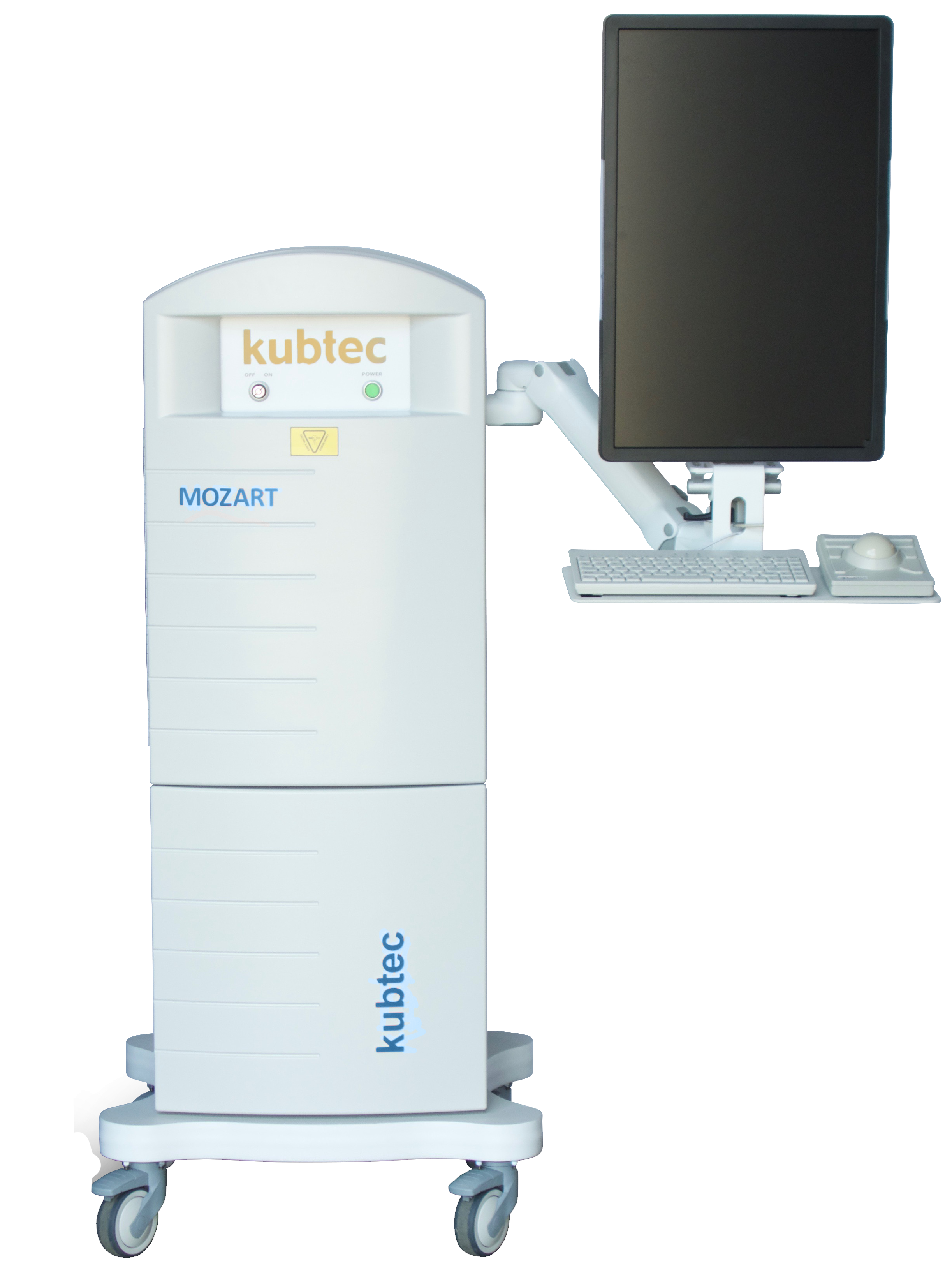 RanD designs the
Performer HT
, a system (equipment and material for single use) dedicates to hyperthermic treatments in surgeral oncology.
Thanks to the Performer HT, the user can
fastly
and
efficiently manage
difficult situations with high level of security conditions and with minimal manual surgery.
It is the reference in
Extra-Corporeal Circulation
(ECC).

The
SPECTRUM
system by
QUEST
is the fundamental device in the operating room for the
color and fluorescent imaging
.
It can be used for both open and minimal invasive surgery and helps the surgeon have
more information
thanks to an image that resulted from the
fluorophore
.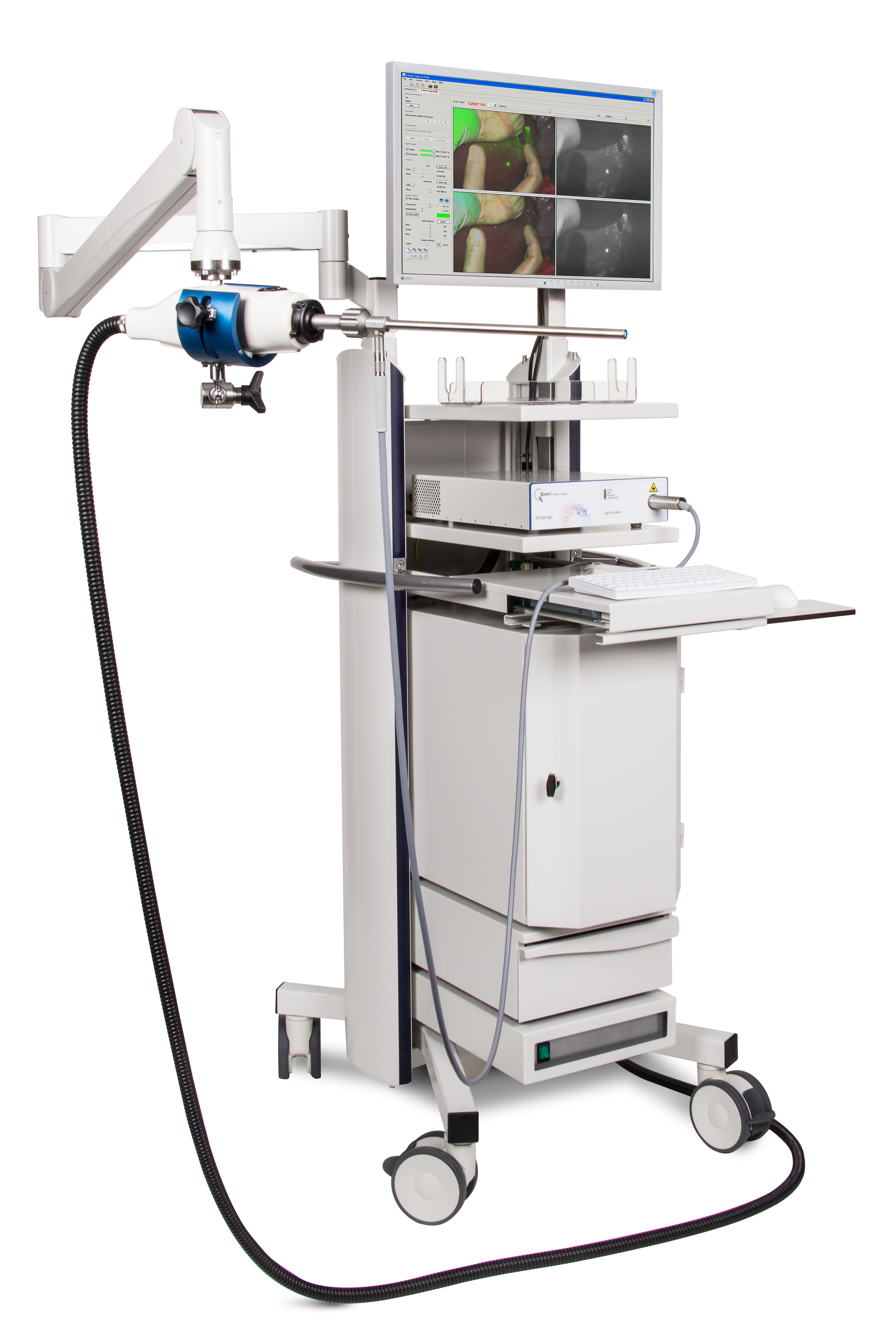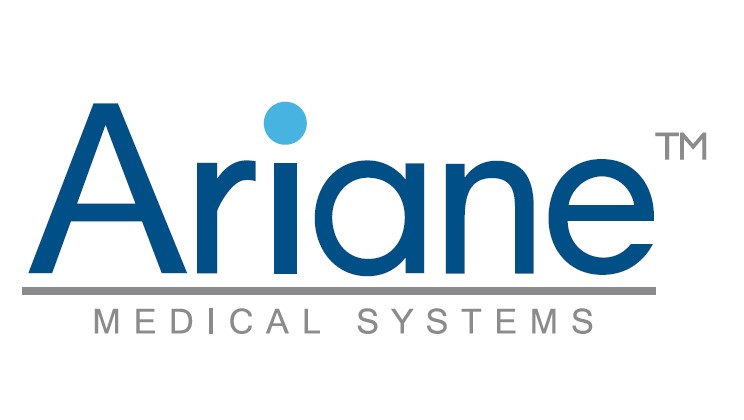 Papillon +
device by
Ariane Medical Systems
is a great system in order to treat reachable tumors by
X-ray brachytherapy
.
It is maximised to apply the radiation
correct dosis
to the cancerous tissues avoiding the
others tissues
.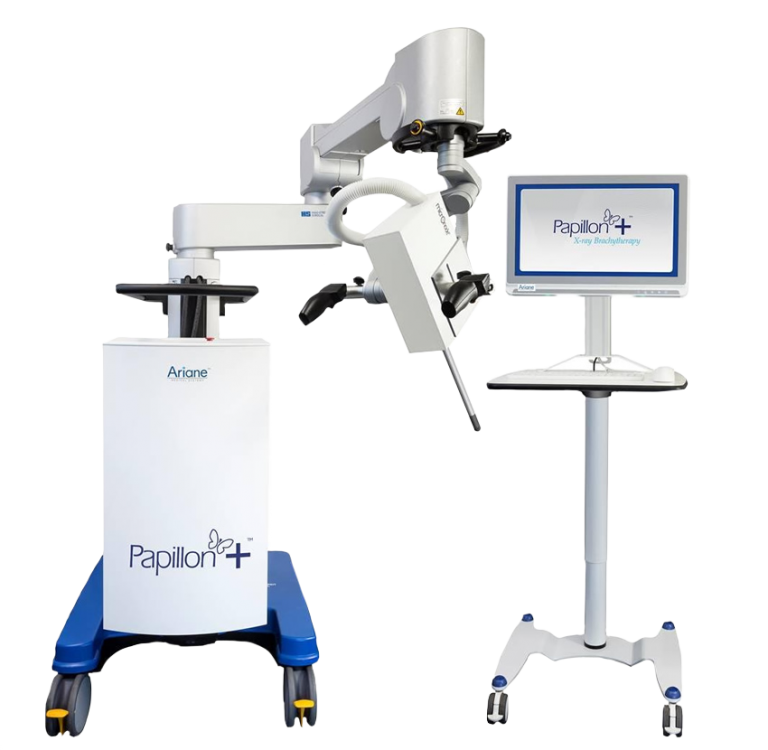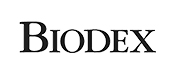 Thanks to
BIODEX
, you have an
entire offer
of
nuclear medicine
and
medical imaging
products.
BIODEX brand takes part of
our portofolio
because it respects our values of
quality
,
adaptation
and
anticipating needs
.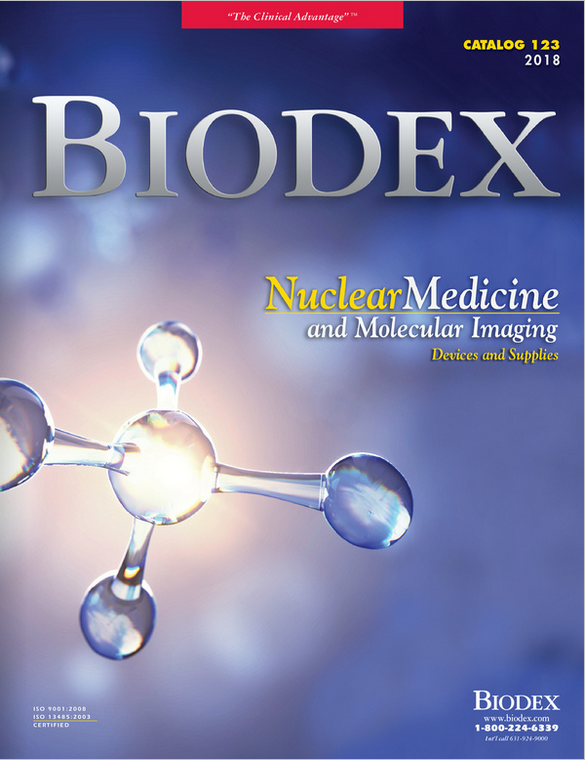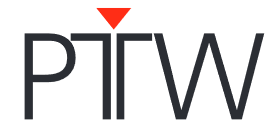 CLERAD represents the DIAMENTOR system by PTW.
These systems are used in radiotherapy and dosimetry.